Global Bridge Shipping Ltd.
YOUR RELIABLE GLOBAL LOGISTICS PARTNER
Global Bridge Shipping ltd. is an international freight forwarding company providing world class service to its customer. Stepping into the world of forwarding solutions, we offer a mix value of experience and hard work. That is why, Global Bridge Shipping Ltd. has gained its recognition as a quality service provider.
Aiming at customer satisfaction, we are a team of knowledgeable professionals seeking for increasing perfection and to add value to our service. We are always trying to provide customer a better service based on past experience - understand customer needs, provide on time solutions, improve ourselves based on suggestions and expectations of customer. We are working diligently and faithfully to improve ourselves to ensure customer full satisfaction.
Due to customer reliance being our first principal, we keep ourselves open and transparent to our customer. We are also innovative and flexible. This distinctive quality service makes us unique in the market. We believe in building up of a long-term relation with you.
Our cautious operations have successfully gained your trust on us and therefore, we are the fastest growing company rapidly increasing its geographical coverage in all over the world. Global Bridge Shipping ltd. along with you, will stride forward in this era full of challenges and opportunities.
Global Bridge Shipping Ltd.
YOUR RELIABLE GLOBAL LOGISTICS PARTNER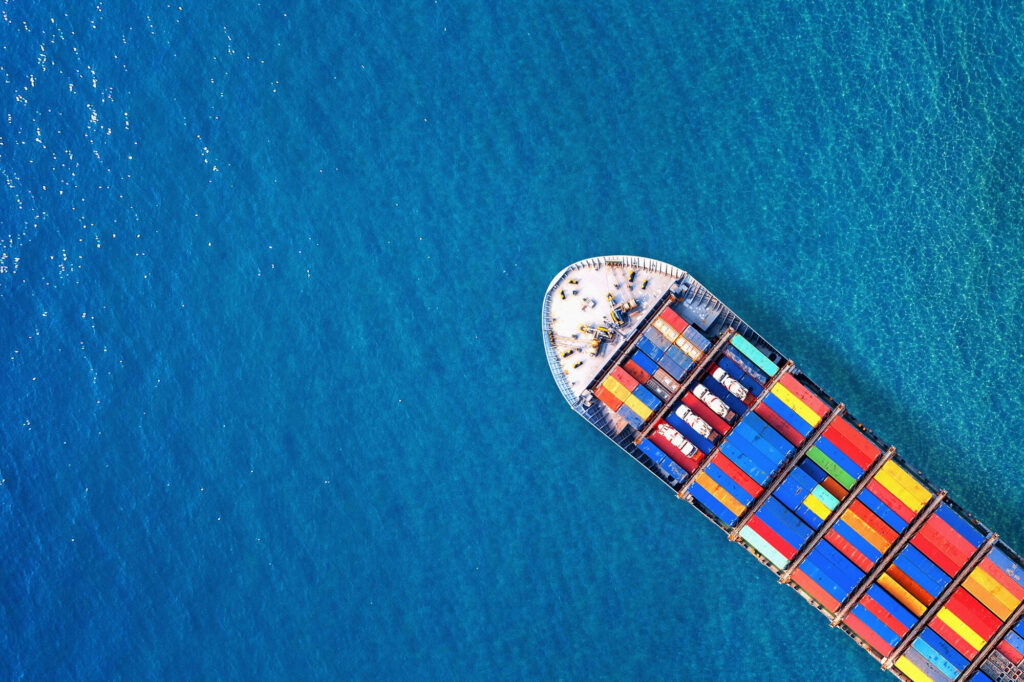 Established in 2015 and government-approved, Global Bridge Shipping Ltd. (GBSL) is a growing Freight Forwarder with branches in Dhaka and Chittagong. We provide comprehensive logistics solutions, including sea, air, and road freight services, supply chain management, LCL consolidation, warehousing, custom clearance, and integrated solutions. Our efficient global network spans major ports, supporting the growth of Bangladesh's logistics industry.
SEA FREIGHT
GLOBAL BRIDGE SHIPPING can offer various levels of sea freight transport. Our sea freight expertise ensures that your cargo is handled on the most competitive route with the most reliable carriers.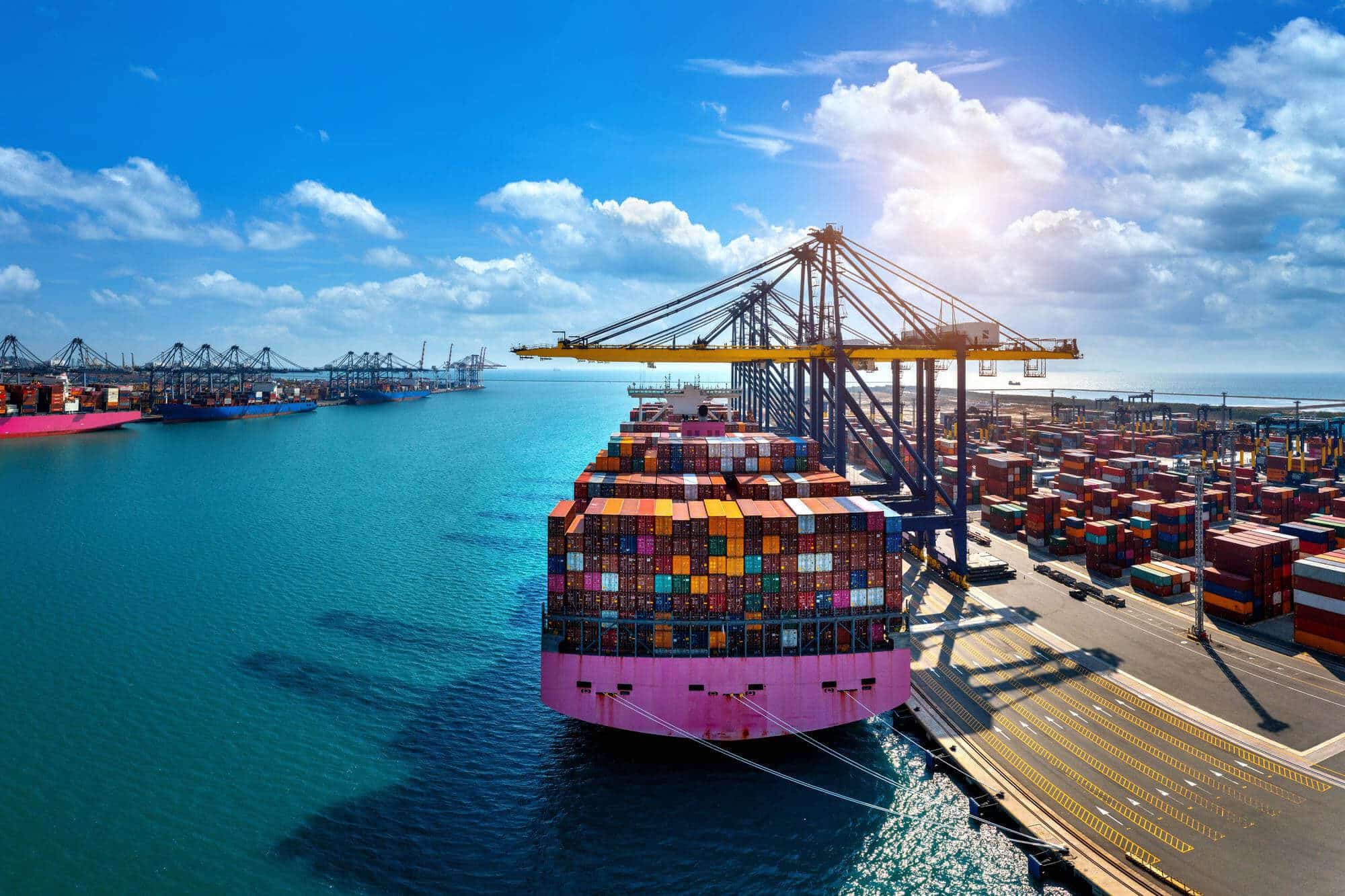 AIR FREIGHT
We have strong partnerships with major airlines worldwide, allowing us to ship to and from any major city. Our expertise ensures your cargo is handled efficiently and competitively. From origin pick-up to final delivery, we provide seamless air freight services tailored to your needs and budget. Trust GLOBAL BRIDGE SHIPPING to meet your deadlines, regardless of shipment size.
DHAKA OFFICE
GLOBAL BRIDGE SHIPPING LTD.
CENTURY CENTRE (LEVEL 4),
KHA-225 PROGOTI SARANI, MERUL BADDA,
DHAKA-1212, BANGLADESH
Phone: 01782-009778, Tel:+88-02-55055208-9
CHITTAGONG OFFICE
GLOBAL BRIDGE SHIPPING LTD.
DAAR-E-SHAHIDI BUILDING (1ST FLOOR)
69 AGRABAD C/A, CHITTAGONG, BANGLADESH
Phone: 01974-352588, TEL: +88-02-333321102